Can cut pipe materials up to 3 to 28 mm in diameter!
Pipe cutter suitable for cutting plastic pipes. Pipe material with a diameter of 3 to 28 mm can be cut.
In addition, the deburring cutter set in the handle is useful for removing burrs inside the pipe cut surface.
(Caution)
This product is equipped with a cutter that can cut general plastic pipes. However, it may not cut well depending on the type and hardness of the material. Please note. Also, do not cut the metal material because the cutter will be worn out.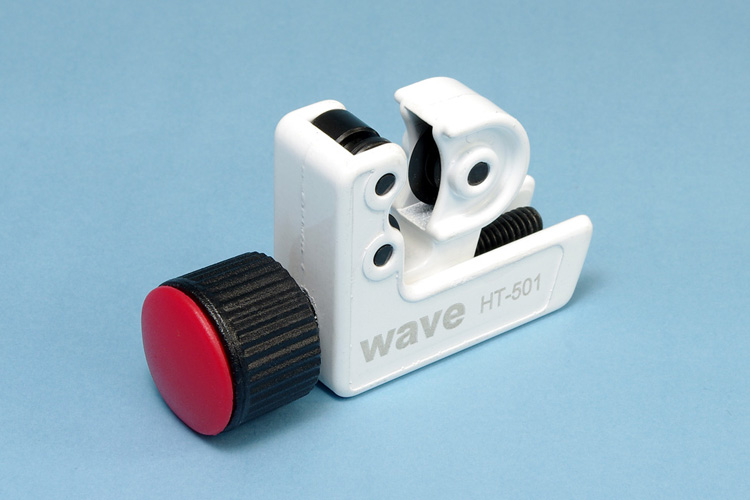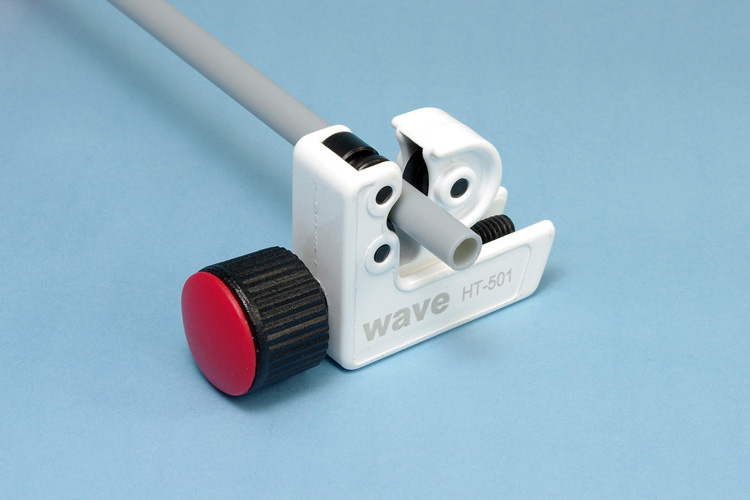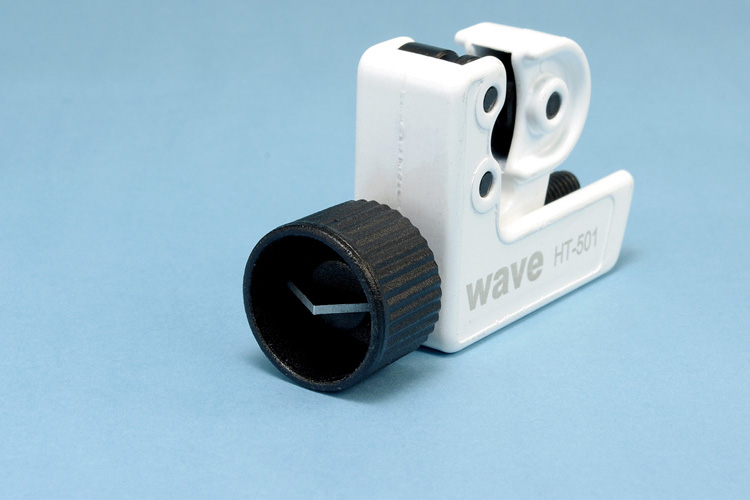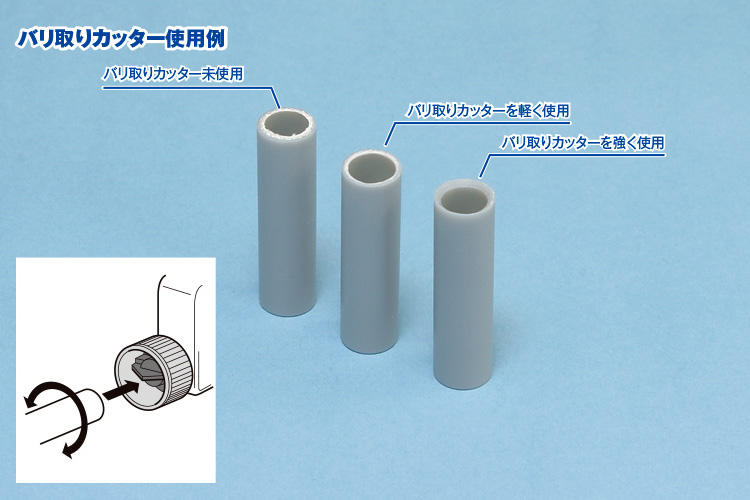 HG Pipe Cutter (For Plastic Pipes)
Titles
Pipe Cutter
$15.99
Replacement Blade
$5.99